Emissions: What you need to know
As we all become more environmentally conscious, the need to ensure our vehicles cause as little environmental impact as possible has become ever more obvious.
To keep up with the times, the automotive industry is changing – from the creation of engines that run cleaner, to innovations in electric vehicle technology.
As countries all over the world introducing climate initiatives, and many major cities bring in measures to lower urban pollution, it is important to understand what emissions are and what is being done to reduce them.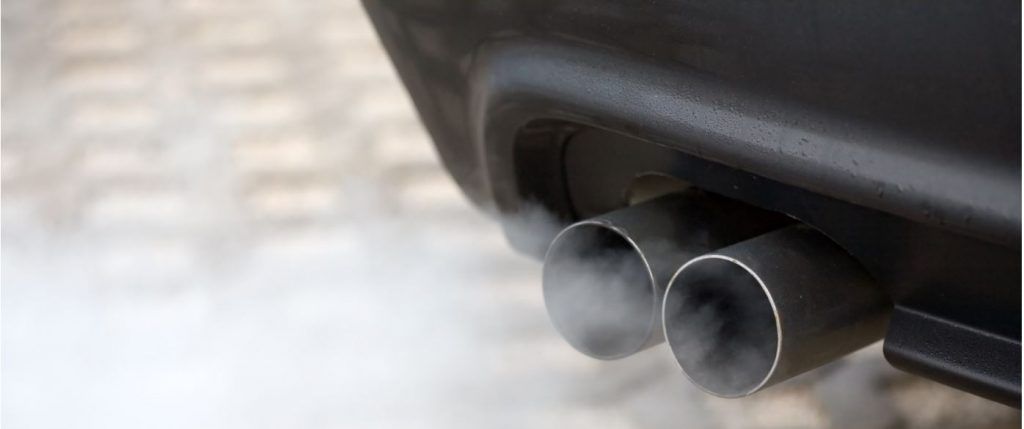 European Emissions Standards
All new vehicles are subjected to testing to make sure they comply with the latest European Emissions Standards. These standards were first put in place in 1992 as part of a clean air initiative, and they focus on reducing the harmful gases produced in vehicle emissions.
When the fuel in your vehicle combusts, it releases emissions. The European regulations are set out to reduce the levels of:
Nitrous Oxides (NOx)
Carbon Monoxide (CO)
Hydrocarbons (HC)
Particulate Matter (PM)
Because Petrol and Diesel engines are different, they release different levels of these harmful emissions and are therefore subject to different European Emissions Standards.
As of 2019 new petrol vehicles have to comply to the Euro 4 emissions standard.
In 2014 the Euro 6 standard for diesel vehicle emissions was implemented, and was updated in 2020 to Euro 6d. All new diesel vehicles must comply to these standards.
Euro 7/VII is proposed for implementation in 2025.
To comply to European Standards many new diesel vehicles have been fitted with a SCR (Selective Catalytic reduction System) which uses an additive (AdBlue) to convert NOx to non-harmful Nitrogen and water.
DPFs (Diesel Particulate Filters) have been introduced to collect the harmful emission products, however these require a certain number of miles driven at high enough speed to reach the temperature required for DPF regeneration.
For more information on DPFs and AdBlue check out our Useful Information page and we'll talk you through.
What are ULEZ and LEZ?
Ultra Low Emission Zones (ULEZ) and Low Emission Zones (LEZ) have begun to appear across the country over the past few years, with many more planned as we move into 2021.
These schemes are set up to reduce pollution in specific areas by introducing daily charges for vehicles entering the zone that do not meet the minimum emissions standard.
How will it affect me?
The largest Ultra Low Emission Zone in the UK (and the one you're most likely have heard about) covers central London. Here you can get charged £12.50 a day if you need to drive within the designated area, unless your van complies with the Euro 6 Diesel or Euro 4 Petrol standards.
If you plan on driving in London it's important to check whether you will need to drive in the Ultra Low Emission Zone. You can check what charges may apply to your vehicle using the TFL Vehicle Checker.
Other major UK cities to implement clear air zones are Birmingham and Bath, both of which have introduced low-emissions zones in the summer of 2021.
Stepping up the game, Oxford will be the first UK city to introduce a Zero Emission Zone. This will charge all petrol and diesel engines that enter a section of the city centre and is set to come into place in 2022.
The Government Joint Air Quality Unit has created a CAZ (Clean Air Zone) online vehicle checker – so if you're planning on driving in a CAZ, check out if and how much you might be charged on your specific vehicle.
If you need more information on cheap van leasing deals on electric or low emissions vehicles Contact Us to speak to one of our van specialists or call 0117 962 5314