There are some powerful incentives for electrifying your fleet but the cost can be a bit of shock –

especially if you're looking at buying EV vans outright.

That's why leasing is such an attractive option. We have partnerships in place with all the leading manufacturers and suppliers so we're ahead of the pack when it comes to finding you the best EV leasing deals.

Looking to embrace the green revolution, but unsure where to start? We can talk to you about different models – full electric vs hybrid vehicles – and funding options until the leaves fall off the trees!
Why go electric?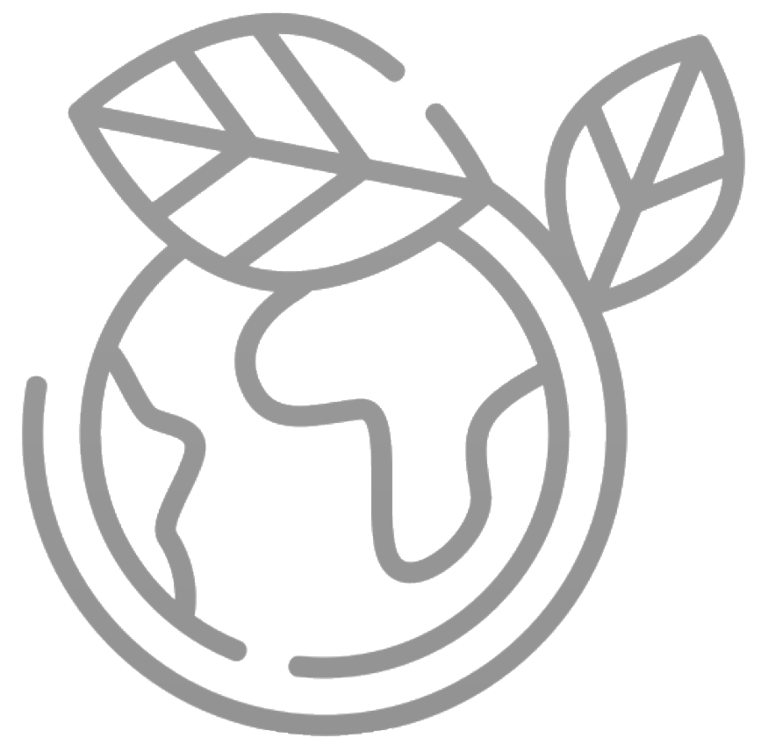 It's the right thing to do.
Lower your company's carbon footprint and fulfil your corporate social responsibilities – and benefit from the smartest, cleanest automotive technology.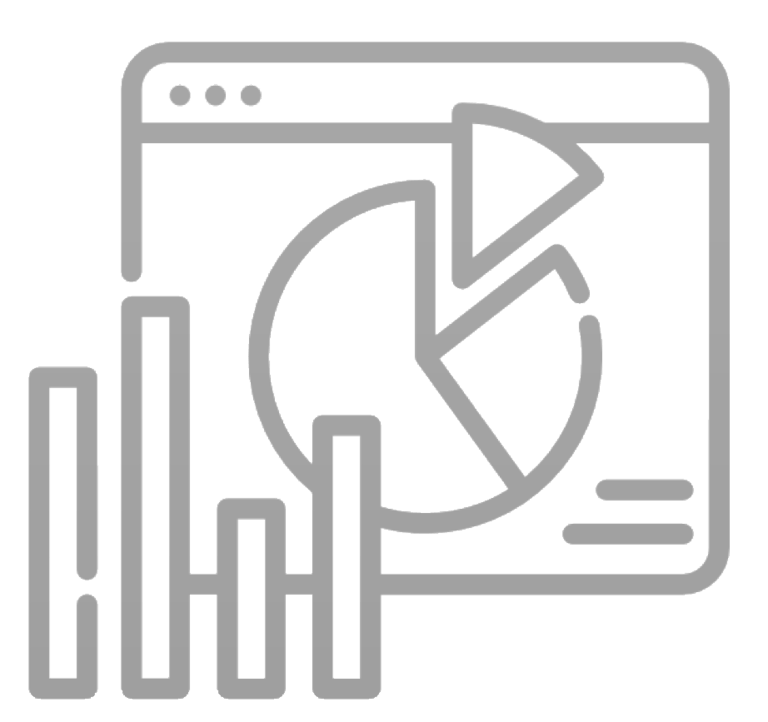 It makes financial sense.
There are great tax incentives on electric vehicles. On top of that you'll reduce your on-road running costs and whole-life vehicle totals. Ask us for a breakdown of the key figures.