Can I Get Vans on Finance with a Bad Business Credit Score?
April 6th, 2022
Taking out vans on finance is a great way to save your business money. However, as with any kind of financing, you will first have to be approved by a lender. As you will be using the vehicle, but have not paid up-front in full, your credit rating will be used to determine how likely you are to pay back the instalments.
What is a business credit score and why is it important?
Simply put, your credit score is a number based on your financial history. Therefore, it signifies your level of risk to lend to.
If you are taking out vans on finance for your business, your business credit score will be used to assess your ability to pay back the van finance company. The lower your business credit score, the bigger the risk the finance company are taking in providing you vans on finance.
It is possible to take out vans on finance with a bad business credit score – but it is much more difficult. Some lenders will approve vehicle finance if a Director's Guarantee is offered. However, it is important to know that you are much more likely to be declined for finance if you have bad business credit.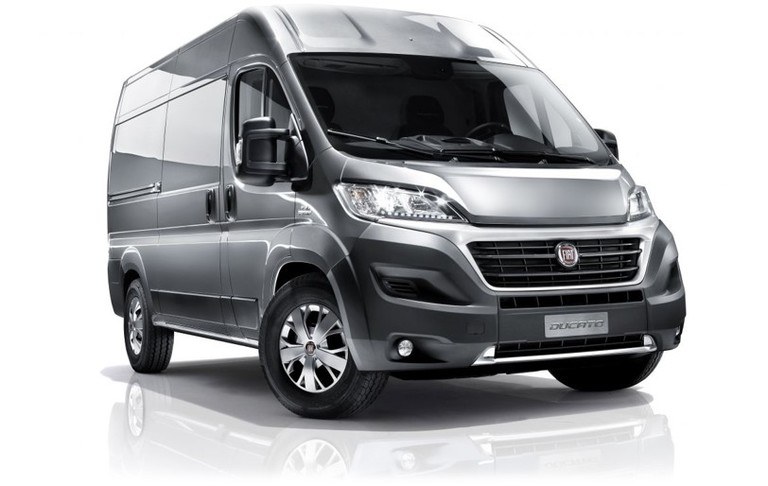 What can affect your credit score?
The amount of Credit owed (& unpaid debt)
Length of Credit History
Payment History (whether you have paid in full & on time)
New Lines of Credit
Types of Credit in use
The most important of these aspects is whether or not you have any late or missed payments. If you have ever defaulted on a loan, or have a County Court Judgement (CCJ), the finance company may consider you too much of a risk to lend to.
If you are unsure of your credit rating you can check your credit score online. Alternatively, Contact Us and speak to one of our experienced advisors.
How to improve your credit score
Looking to take out vans on finance, but worried about your business credit rating? There are ways to improve your score.
To improve your Credit Score, you need to build up a history that shows Credit Rating Agencies that you can make payments in full and on time.
Demonstrate consistency. Make payments on time, and avoid changing personal details/address where possible
Avoid applying for multiple lines of credit. Finance companies will assume you are overly reliant on credit.
Ensure you're on the electoral roll – this proves where you live
Try and ensure you use 50% or less of your credit limit. (Again, to make sure you don't look too reliant on lenders)
Credit building cards are designed to help improve your credit rating
It seems obvious, but never borrow more than you can afford
If you'd like to learn more about credit and vans on finance you can read more here. If you have any questions and you'd like to speak to a member of our team – just call 01179625314 or Contact Us.