Finance Lease – Why Van Leasing Could Save You Money
July 14th, 2021
What is Finance Lease?
Finance Lease is a tax efficient funding solution – similar to Hire Purchase (HP), with higher van leasing discounts giving low monthly costs.
What are the key benefits?
Choosing a Finance Lease as your van leasing funding solution offers a range of benefits.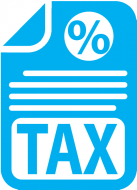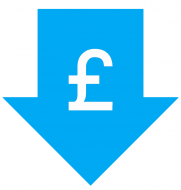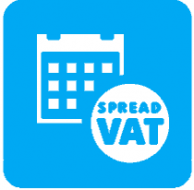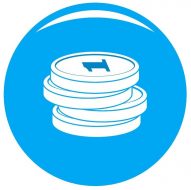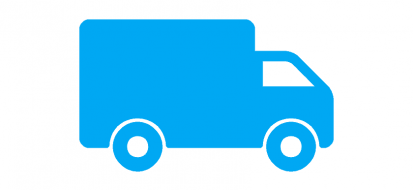 Why is it tax efficient?
All monthly costs of this van leasing option are tax deductible against revenue – saving you up to 40%
Why are initial costs low?
Rather than paying a deposit of 10% plus VAT (20%) of the full van leasing cost – you put down only 3 payments, and only pay the VAT on this amount.
Why are monthly costs so low?
Our van leasing discounts are higher than can be found in a dealership, giving you a better deal.
By having a residual payment, you are not paying the full cost of the vehicle over the leasing period.
How does Finance Lease differ to Hire Purchase?
The VAT is spread across the length of the van leasing agreement, rather than paid upfront in full.
Ownership during a Finance Lease lies with the funder, therefore giving the tax efficiency of a rental.
What happens at the end of the van leasing agreement?
With a Finance Lease, you can sell the vehicle as an agent and receive approximately 97% of the proceeds, minus any outstanding finance.
You can alternatively choose to keep the vehicle on secondary rental (this is an annual payment equal to the normal monthly payment).
How does Finance Lease show in my accounts?
Finance Lease shows similarly to a Hire Purchase van leasing agreement i.e. an asset (the vehicle) and liability (the loan).
How do I apply?
As with any finance option, once a leasing agreement has been put together, you or your business will undergo a credit check. Once you have been approved for finance, you will go through the standard vehicle ordering process, including signing contracts before delivery.
If you have any further questions about Finance Lease, please Contact Us or call 0117 962 5314 to speak to one of our van specialists