Things to Consider When Choosing Van Lease Insurance
July 7th, 2022
You are responsible for taking out Van Lease Insurance on your new vehicle. Although your van leasing company will source your vehicle, and arrange the funding – taking out insurance on the van will be down to you.
As part of our process, our admin team will make sure that you have arranged your vehicle insurance prior to the delivery of your new van.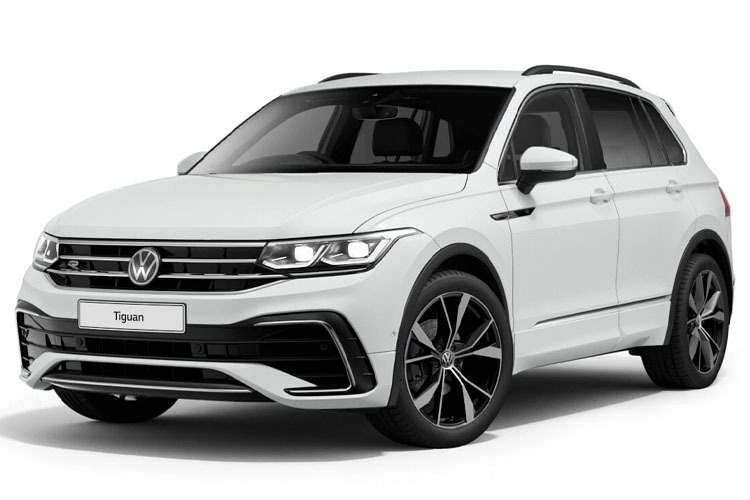 What kind of Van Lease Insurance will I need?
For any vehicle obtained using funding (a long-term van lease on any finance agreement) you will need Fully Comprehensive Insurance. Third party fire and theft cover will not be sufficient and will not be accepted by your finance company.
Fully Comprehensive van lease insurance is there to protect both you and the finance company funding your lease in the event of unexpected costs from an accident or incident.
Commercial Vehicle Insurance
If you are using your vehicle as a part of your business then you may need Commercial Vehicle Insurance (also referred to as Business Insurance). This will cover your work vans and your personal and professional possessions, like tools.
You can also opt for cover if you're traveling to multiple places of work. There will also be options to cover the transport of goods/materials.
For commercial van insurance, the person leasing the vehicle will also need to be the insurance policy holder or a named driver on the policy.
Types of Commercial Vehicle Insurance
There are three types of Commercial Van Insurance – which is best for you, depends on your business.
Carriage of own goods: This includes businesses as it covers the transportation of tools and items necessary to carry out your business.
Haulage: This refers to long distance goods delivery drivers.
Carriage of goods for hire or reward: This covers couriers or other delivery drivers who transport other people's goods for payment over short distances.
Rather than a private van insurance policy, sole trader and commercial van insurance mean you can use your vehicle for business, and personal use.
You may also want to add extras to your van lease insurance policy – for example tool and contents insurance to protect your livelihood.
So, how does it work?
You will be notified by your van leasing company (us) when all financial agreements are complete. You will then be asked to provide proof of your van lease insurance (in the form on an insurance certificate) before delivery.
Any major van leasing company will likely have Insurance Partners who they will be able to recommend to you. These are generally specialised so that they can give you great deals on commercial van insurance – whatever your vehicle or specifications.
GAP Insurance
GAP stands for guaranteed asset protection. This can be a lifesaver addition to your van lease insurance.
GAP Insurance covers the shortfall that can occur following an insurance pay-out for a vehicle that has been written off or stolen, and the remaining amount of finance still owed for the vehicle.
GAP Insurance will ensure you aren't left to pay the remaining finance on a vehicle after it is no longer in your possession.
If you need further information on GAP Insurance, please contact our team on 01179625314