From September 1st, the '68 reg plate is out!
September 3rd, 2018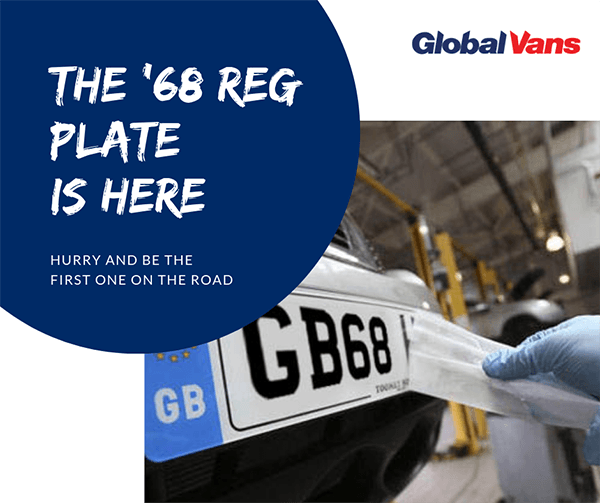 It's that time of year again. Now, you can turn heads with a brand new '68 reg vehicle. Or—if you're looking for a deal—you can snap up the last of the pre-registered '18 reg plate vehicles.
Take a look at our vehicles on special now, or call us for daily
deals on 0117 962 5314.